national historic site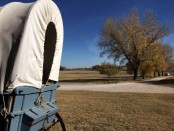 My trip to Wyoming included some Oregon Trail history, with a stop at the historic military outpost. Big skies abound.
[more]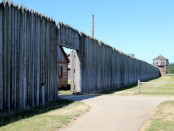 I am such a nerd.  I feel sorry for my future children, because they will have a mother whos idea of a vacation day is taking the audio tour at Columbia to Fort Vancouver.
[more]