Black Berry Balsamic Smoothie
I'm celebrating summer blackberries! Check out this a killer smoothie recipe and rockin' video. {Sponsored post}
It is blackberry season! Blackberries are such an under appreciated fruit. I think they are delicious but they have some real problems too.
Like thorns. Those suck.
And stains. Have you ever tried to get blackberry stains out of something? Not gonna happen.
Plus fresh blackberries have a shelf life of about two hours. Use them fast because they sure don't last long.
But despite all that, I still love them. Nothing says summer like a blackberry cobbler, or in this case, a blackberry smoothie.
So when the Oregon Raspberry & Blackberry Commission asked me to participate in their Smoothie Challenge, I was in! I try to eat as locally as I can and berries are one food that's easy because there are lots of local brands in the freezer section. So I grabbed a couple bags of Stahlbush Island Farms Marionberries and got to work.
My inspiration for this smoothie came from a delicious Berry Balsamic soda I recently had at East Glisan Pizza Lounge. I loved it so much, that I went straight to work in the kitchen. I did a lot of taste testing but finally I can up with this:
(You can find the printed recipe below the video)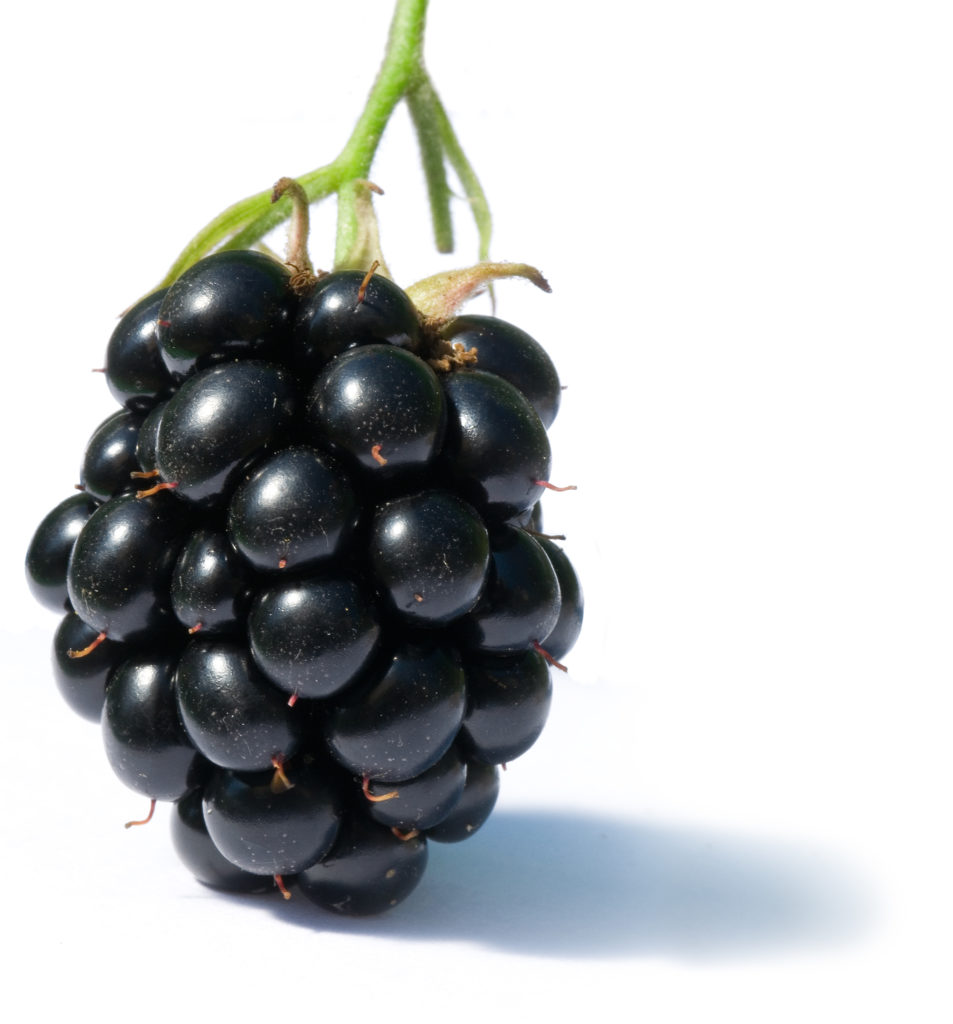 Blackberry Balsamic Smoothie
2017-07-27 14:23:55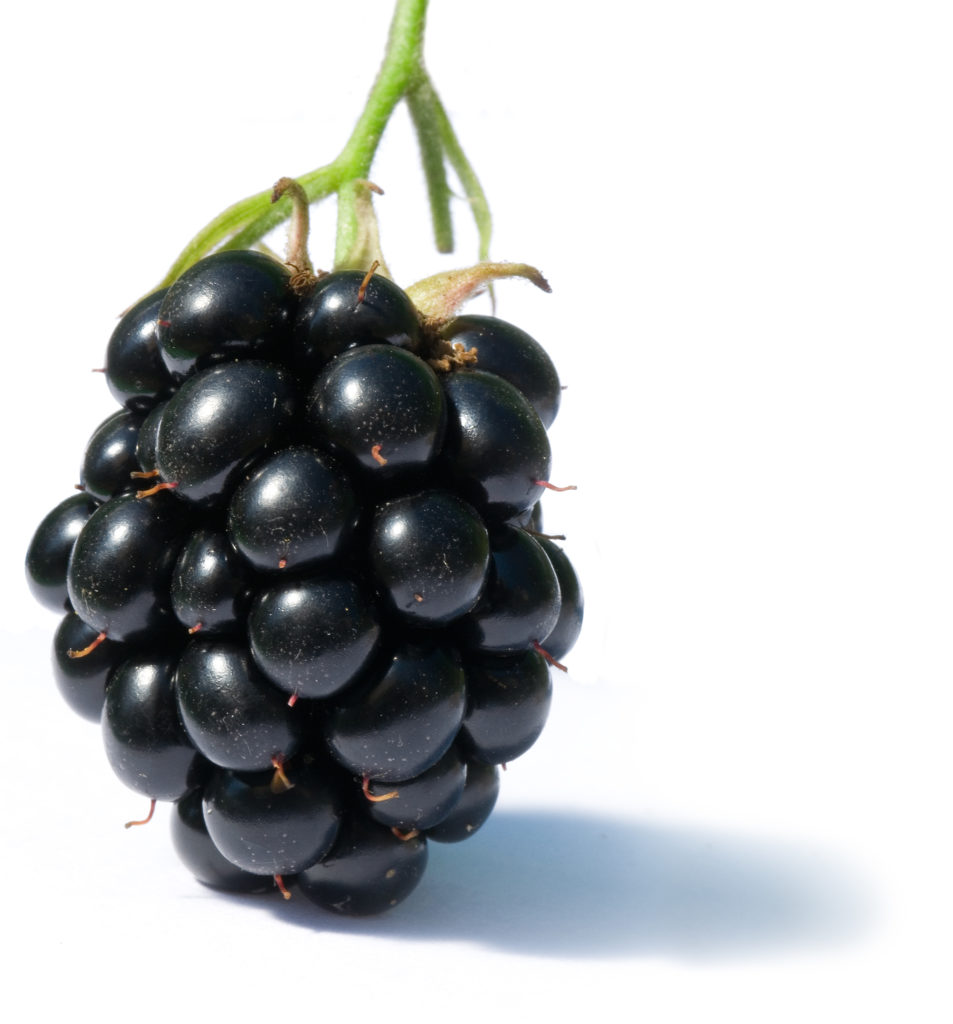 Serves 2
A simple, refreshing, tart and complex smoothie. A great recipe for enjoying summer flavors year round.
Ingredients
2 Cups Spinach
2 Cups Almond Milk
2 Cups Blackberries
1 Tbs Honey
1 Tbs Balsamic
Black Pepper (To taste)
Instructions
Put spinach and almond milk in blender. Process for 30 seconds.
Add black berries. Process for 1 minute.
Add balsamic, honey and a little black pepper. (Be careful. I found out the hard way, a little pepper goes a long way. )
Process for 15 seconds.
Taste, adjust with more honey or vinegar.
Pour and enjoy!
Kristi Does PDX: Adventures in Portland, OR https://kristidoespdx.com/
{Disclosure: This post is sponsored by the Oregon Raspberry & Blackberry Commission. The provided the supplies for the project in exchange for a blog post, but no other compensation.}