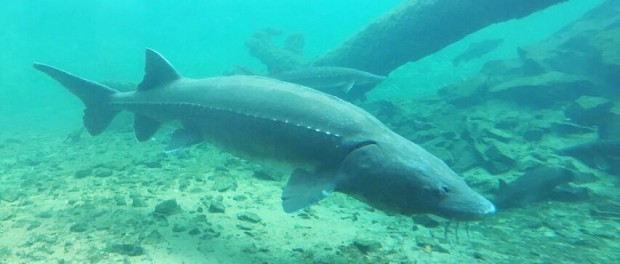 Many people refer to the Columbia River Gorge as "Portland's playground." I don't disagree with that. When you want a little adventure: nature, a lovely drive or even just a beer with a view, that's where most people in Portland go. While a lot of folks head straight for the trails, there's other stuff to see, too. One is this little gem: the Bonneville Fish Hatchery.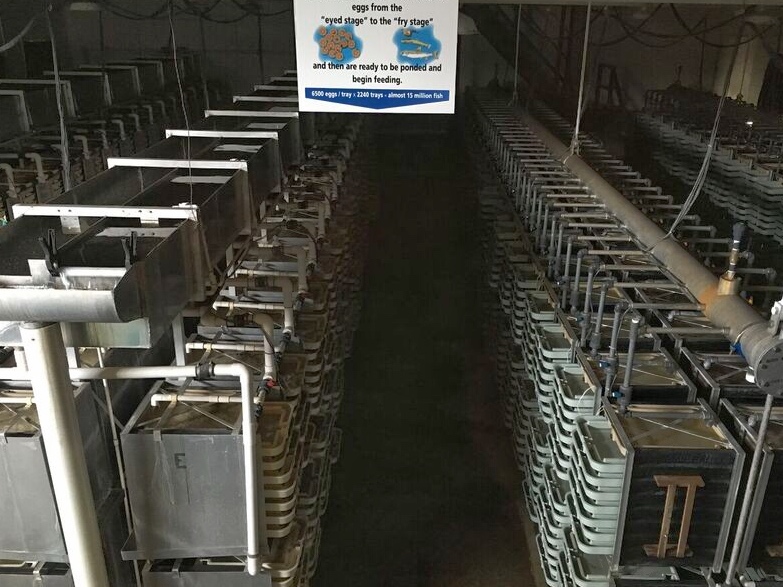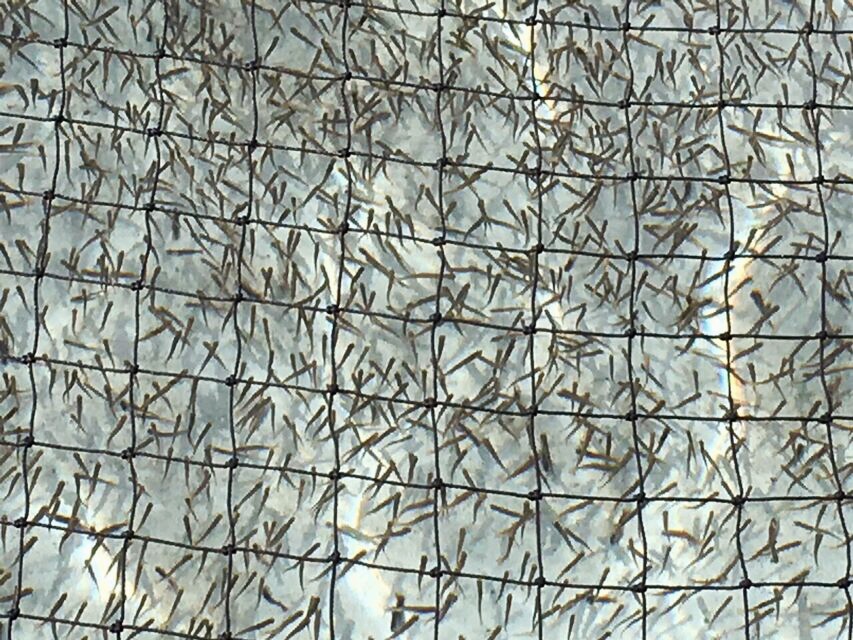 We stopped to let the baby have a break from the carseat a few weeks ago and ended up having a great time! Bonneville is a full scale fish hatchery. They grow 6.5 million fish to release into the wild and you get to see how they do it. From the rows and rows of incubators, to the graduated outdoor tanks they live in. They also have a few ponds where you can feed salmon treats from little machines. Bring your quarters! Not only is it really interesting stuff, but the grounds are really pretty too.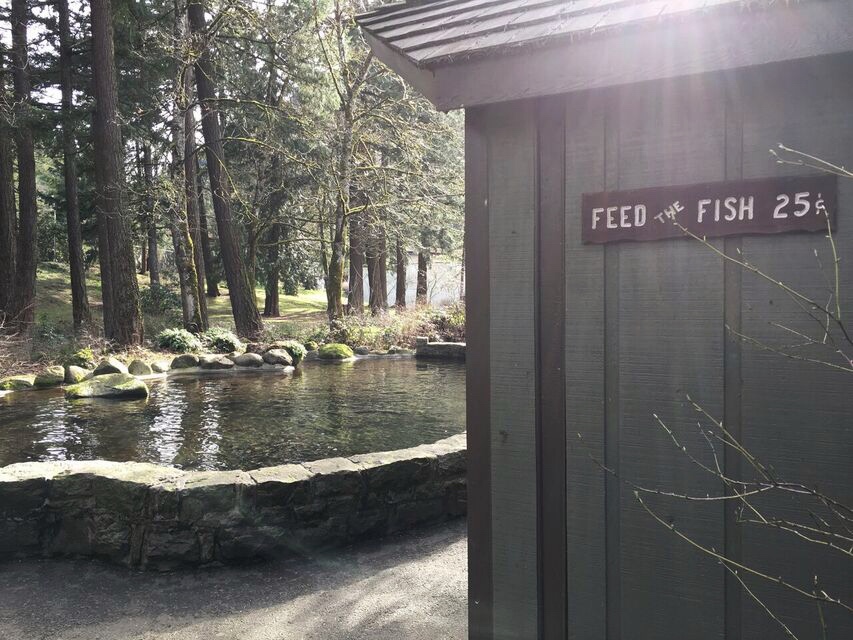 My favorite part was the sturgeon viewing tank where you can get up close and personal with the primordial beasts. They are so ugly and creepy… like a half shark- half catfish. And to think these live in our rivers all over the northwest. Remember that next time you swim in a local river.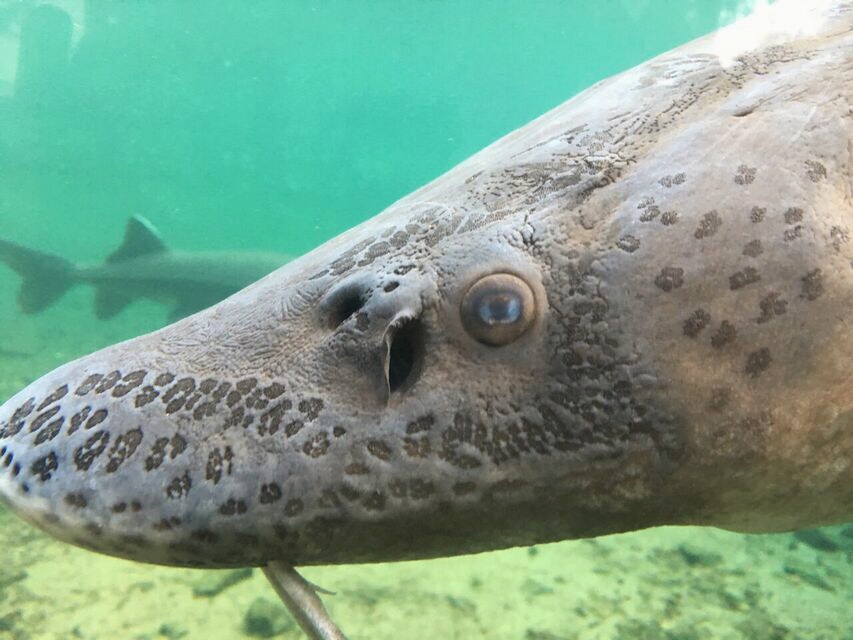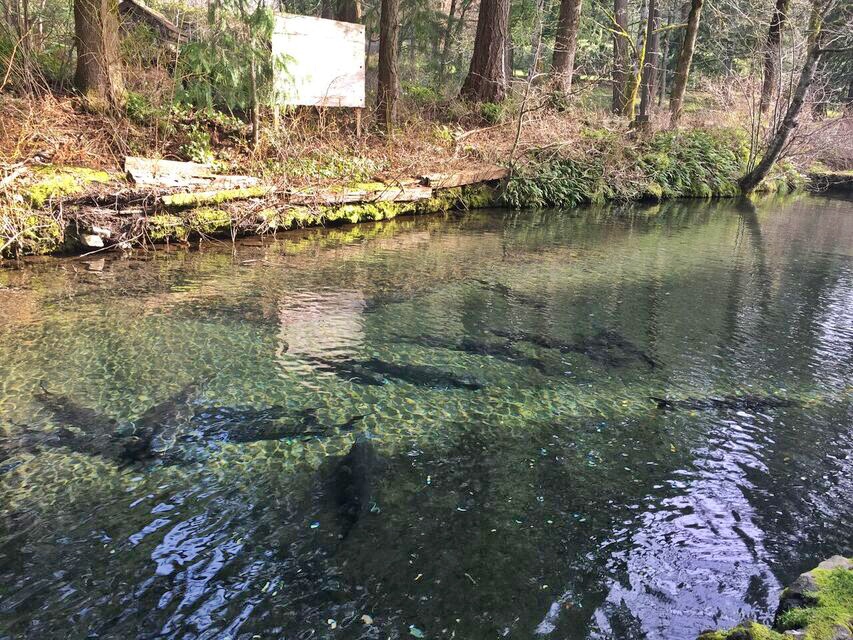 I wouldn't call this a "must-visit" site, but if you have kids with you, they are sure to love it. And if you are just out enjoying a leisurely day in the Gorge, it's work a visit. Happy fishing!
PS: It's the same exit as the Wahclella Falls Trailhead.
BONNEVILLE FISH HATCHERY
I-84 EXIT 40
HOURS: NOVEMBER 1-MARCH 1 7AM-5PM, MARCH 1-OCTOBER 31 7AM-8PM