Hike: Old Salmon River Trail
A beautiful hike through old-growth forest on Mt. Hood. This one is easy, beautiful and great for kids.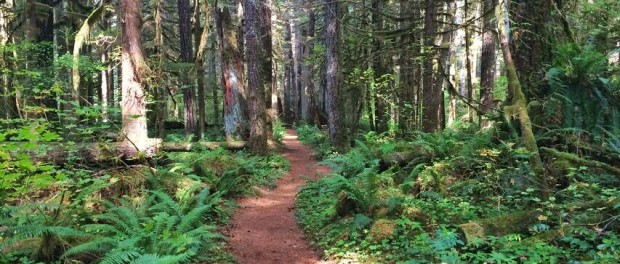 Now that the baby is getting older (10 months now!) we are starting to get out more. It has been so nice spending time in the woods after so much time off. I had a lot of residual joint and hip pain after I had the baby, but now that I'm feeling (mostly) better, it's time to hit the trails. Plus, we discovered that Brigitte loves the hiking backpack! Win win!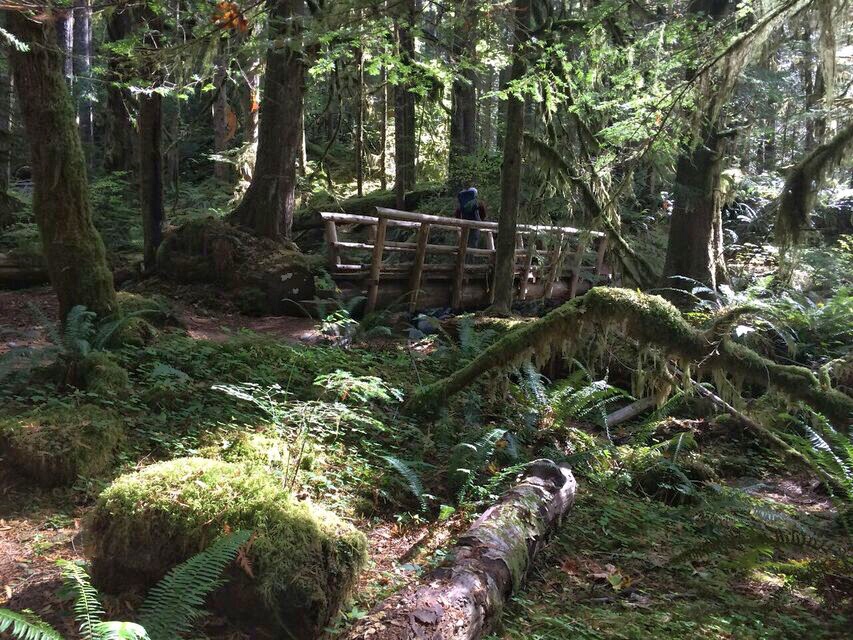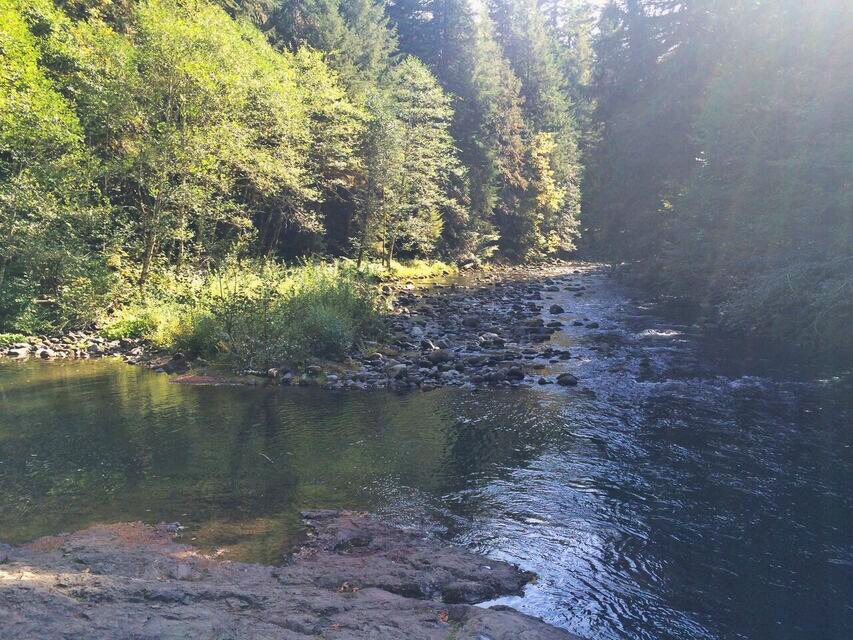 Before having a baby, I looked primarily for viewpoint hikes. I liked the exercise from the elevation gain and the big payoff at the top, but with her in the pack, and my hip problems, I'm a little nervous about steep downhills. So my Dad took us for a walk on the Old Salmon River Trail. Wow. Wow. Wow. I will do this one again for sure.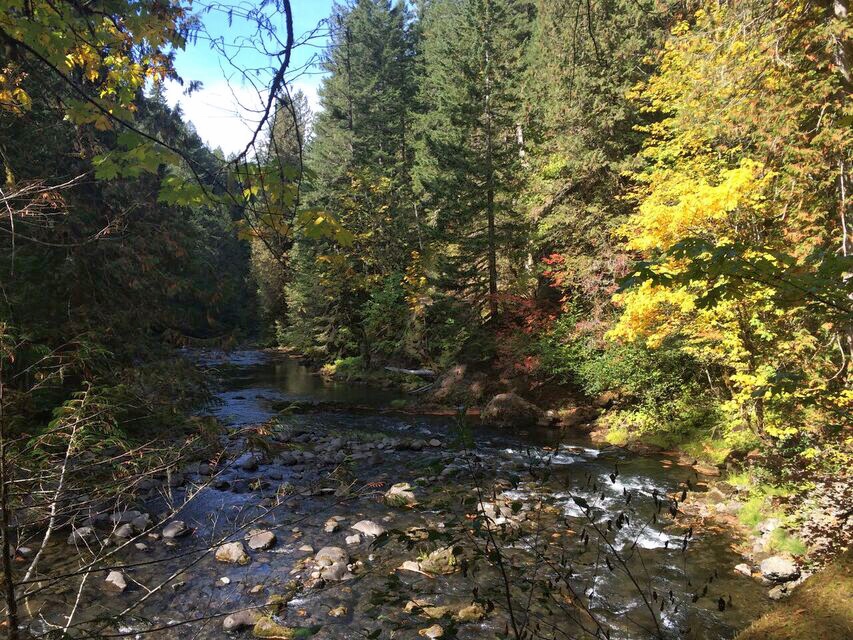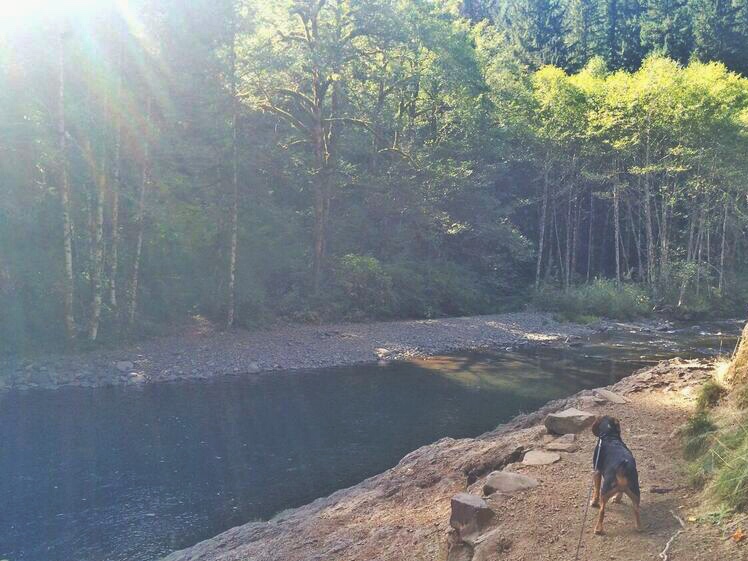 The old-growth forest. A winding, flat trail. Easy access to the river. Moss & mushrooms. Fantastic picnicking and camping spots. Swimming holes. There is so much to love about this hike. Not only is it easy to find just outside of Welches, but it is as long as you want to make it, because the entire trail is about about 15 miles long! There are 3 or 4 trailheads on the road, but we started at the last one and hiked in towards the Salmon-Huckleberry Wilderness. We only went about 1.5 miles in but all had a great time. we even took a nice break next to a creek so the baby could play. The sun was shining through the trees and the river was sparkling. It was perfect.
I would love to do more of this trail. It looks like a great place for long or short backpacking trips or for a summer picnic. Beautiful riverside spots were plentiful. Here are a few links with more information about the area: Forest Service, Oregon Hikers Happy hiking!
OLD SALMON RIVER TRAIL
SALMON RIVER ROAD, WELCHES, OREGON
EASY, OPEN YEAR-ROUND