Hulda Klager Lilac Gardens
An oasis of flowers in Woodland, Washington just in time for Mother's Day.
I am herby declaring this week garden week! Starting with the Hulda Klager Lilac Garden in Woodland, Washington. Really rolls off the tongue, right? Woodland is just 21 miles north of the Oregon border on I-5 and the lilacs are in bloom now and it looks like it will only get better over the next few weeks. It costs $3 per person to stroll the grounds filled with trees of every variety and color: Blue, purple, pink, white.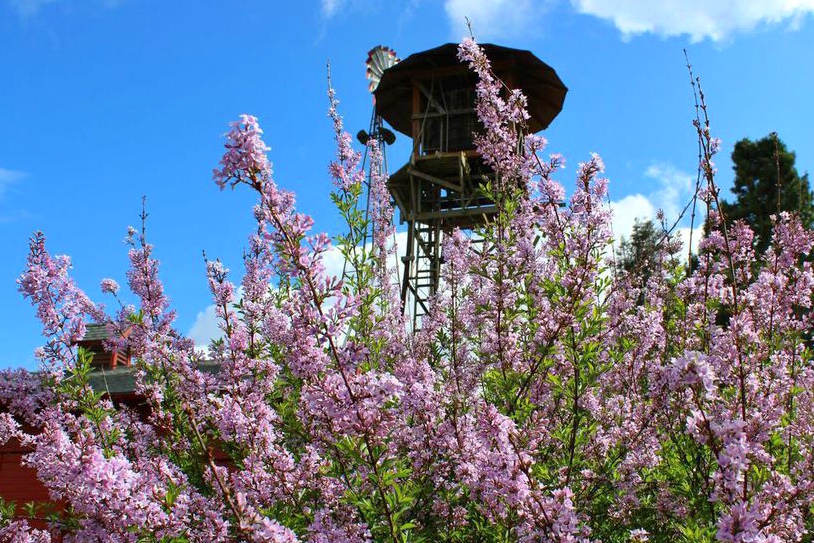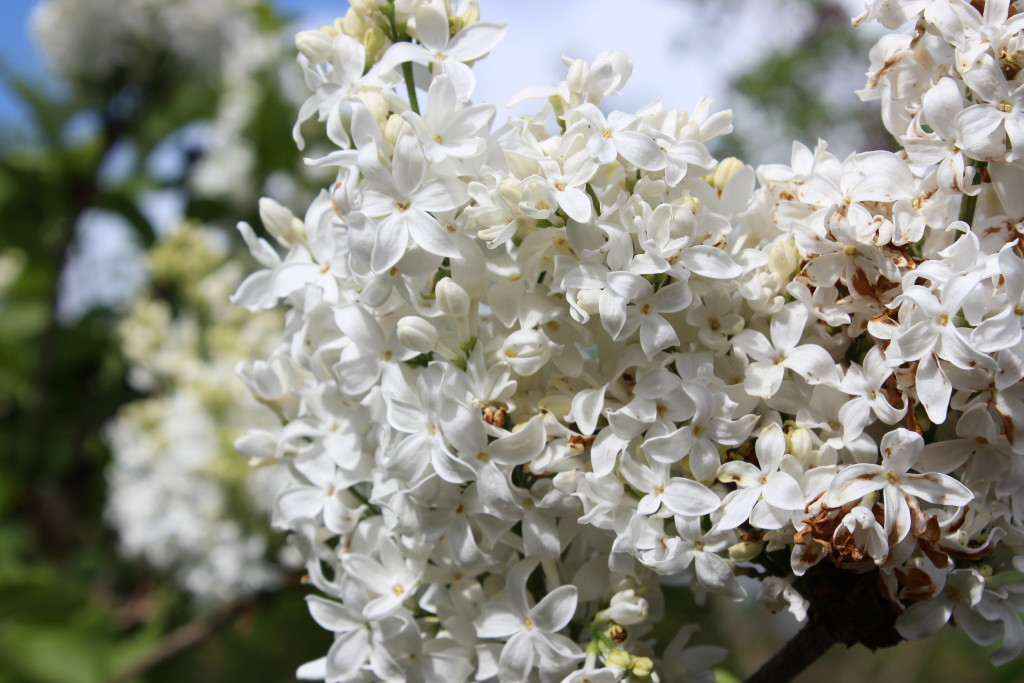 April 18-May 10th (Mother's Day!) is their official Lilac Days Celebration, but you won't be disappointed if you stop by now. That's about all I have to say about it for now… I'm struggling with a non-napping baby today, so I think I'll let the photos do the talking for me.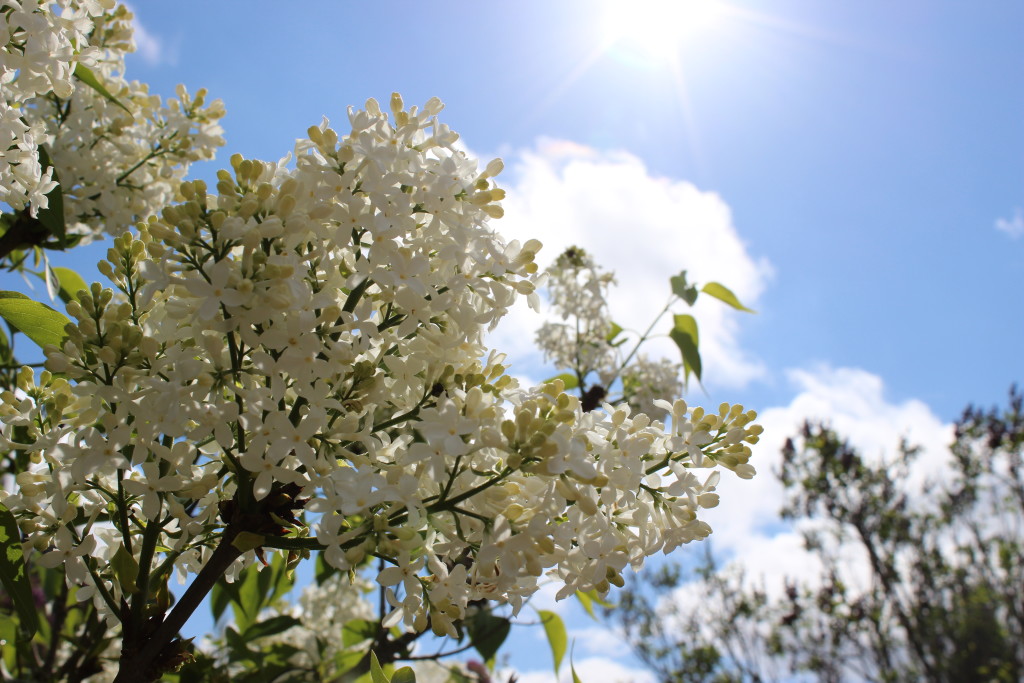 HULDA KLAGER LILAC GARDENS
WOODLAND, WASHINGTON
OPEN YEAR ROUND 10AM-4PM