A super sexy subterranean bar right next to the Ace Hotel. Get the grasshopper.
I hear it's nearly impossibly these days to get into Multnomah Whiskey Library, but if you're looking for something similar with great high end cocktails and a sophisticated vibe, put your name in a Pepe Le Moko.  Situated underneath the Ace Hotel, it's small, intimate and sexy little cavern under the streets of Portland, where classic cocktails are perfected  along side original new recipes.
At as much as $14 a drink, Pepe is no bargain, but the drinks are delicious and the atmosphere makes it worth it.  It reminds me of a bomb shelter or a train car.  A long subteranean tunnel that's full of people on dates and intimate conversation.   Of course, I only drank their house ginger ale, but I couldn't resist when one member of our group ordered a Grasshopper.  I confess, I had a tensiest, tiniest sip because I've been hearing for ages how good this is.  And it was.  It's a boozey, minty milkshake cocktail.   I had my doubts that I'd be able to drink a whole milkshake, but after my itty bitty sip, I am sure it would have been no problem to down the entire thing.  It was minty, boozey and creamy in just the right way.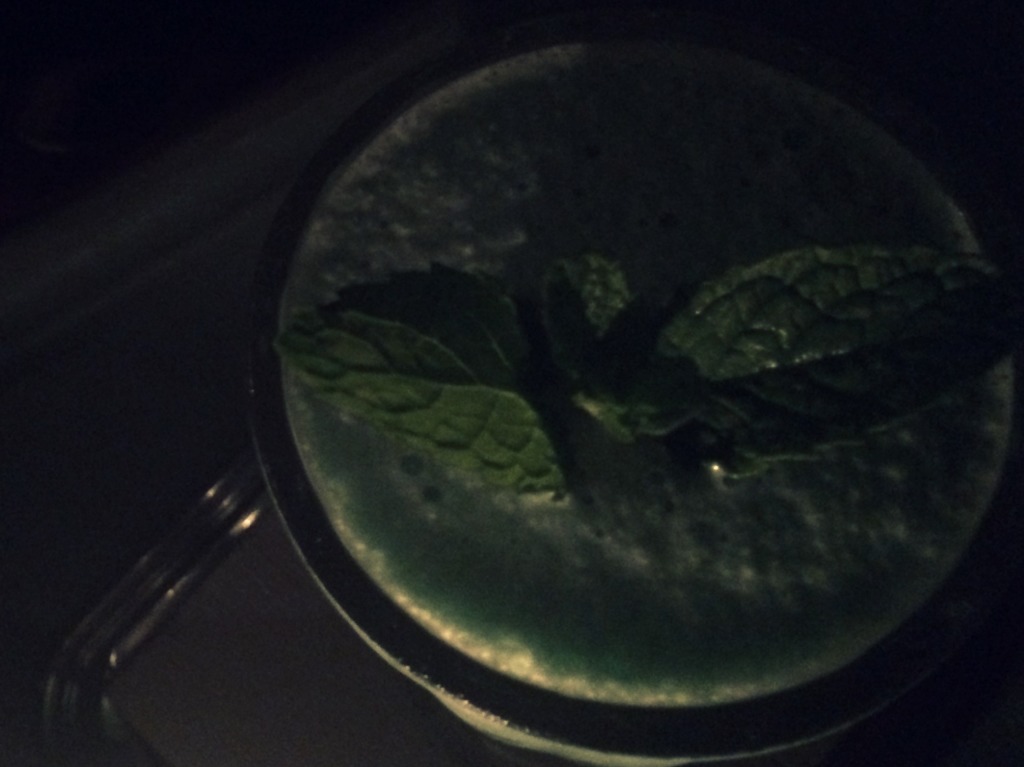 The whole evening was lovely with great great company, great service and a great table.  After a couple cocktails we paid our tab and called it a night.  In the future, I'll remember to make reservations.  They take them, even if you only want to have drinks.  Can't wait until I can drink again, so I can have a grasshopper of my own.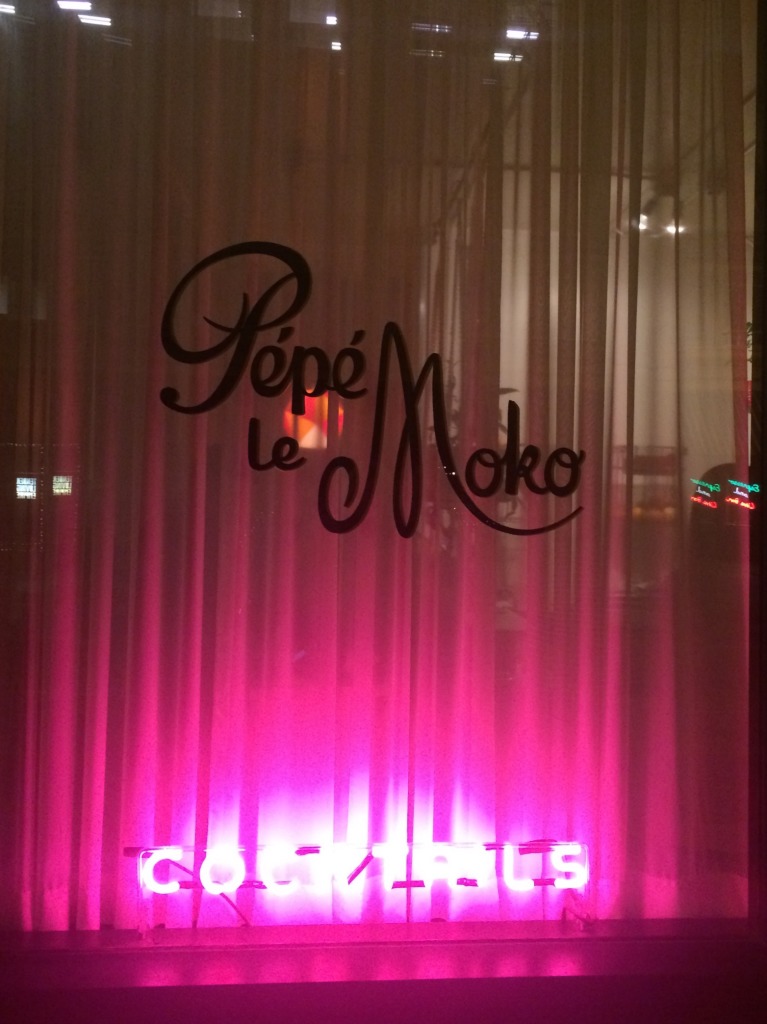 PEPE LE MOKO
407 SW 10TH
OPEN 4PM TO 2AM