A free monthly lecture series for creative types and others looking for inspiration.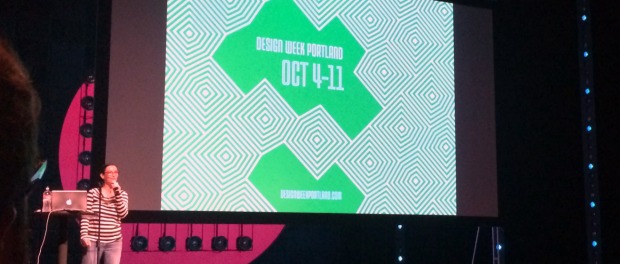 I'm a big believer in nurturing your creativity.  That's why I did The Artist's Life earlier this year, creativity is not about being good at art.  It's about problem solving.  Whether you do it with a paint brush, in your kitchen  or with code, everyone can benefit from creative thinking.  Feeling a little uninspired, last week I went to an event called Creative Mornings.  It's an event that was initially started by the blogger, Swiss Miss (Tina Roth Eisenberg) out of NYC.  She started it in 2008 with small events in Brooklyn and  since then, the movement has spread all over the world, and of course, Portland has a branch.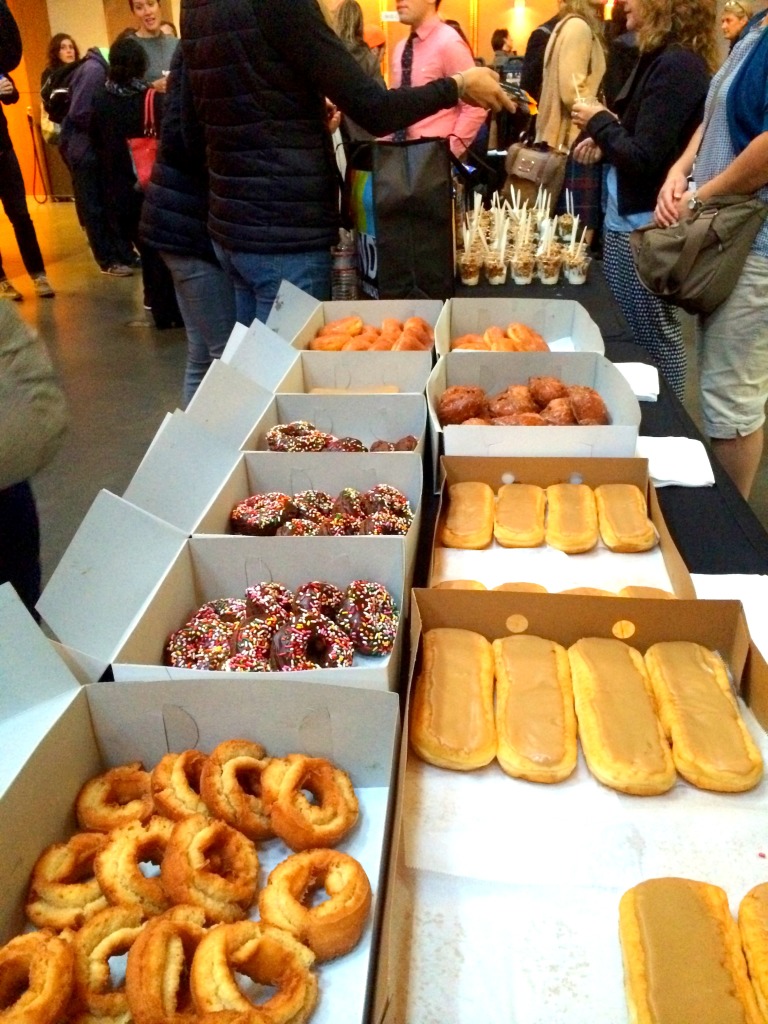 So I finally went this last Friday.  Here's the deal, Creative Mornings are held on Fridays once a month at different locations around the city.  It's a free one-hour lecture that starts at 9am, so you can still get to work at a reasonable hour afterward.  This last week was held in conjunction with Portland Design Week at the Gerding Theater, so it was a big space and they even had free coffee and donuts.  (I don't think that usually happens).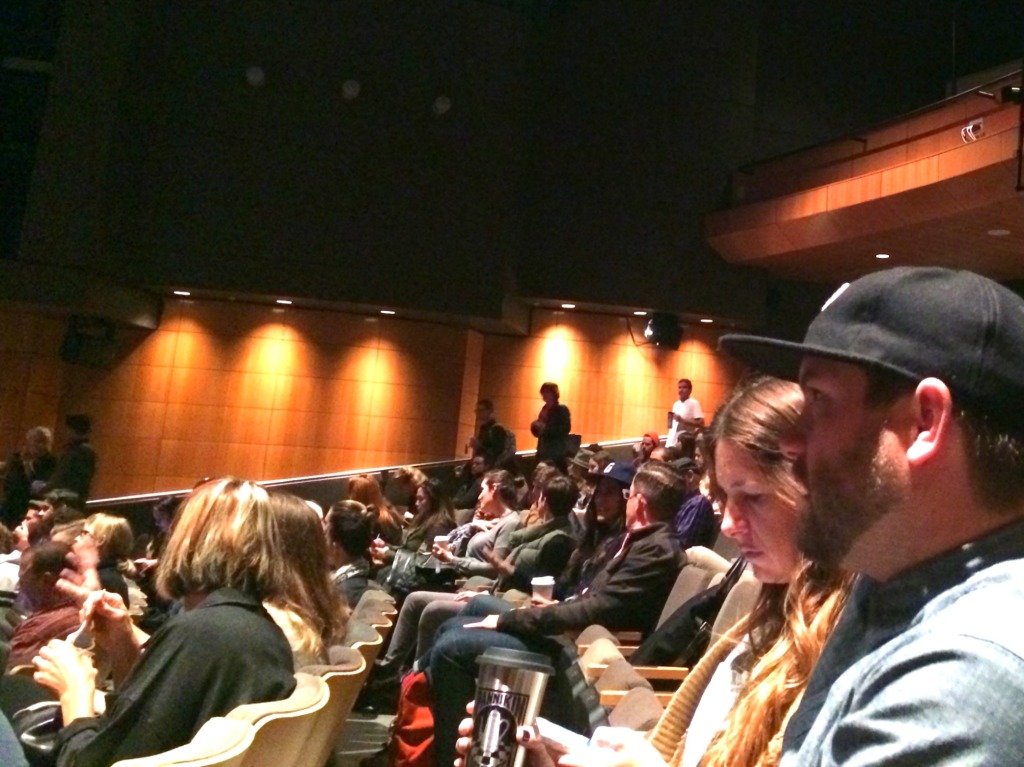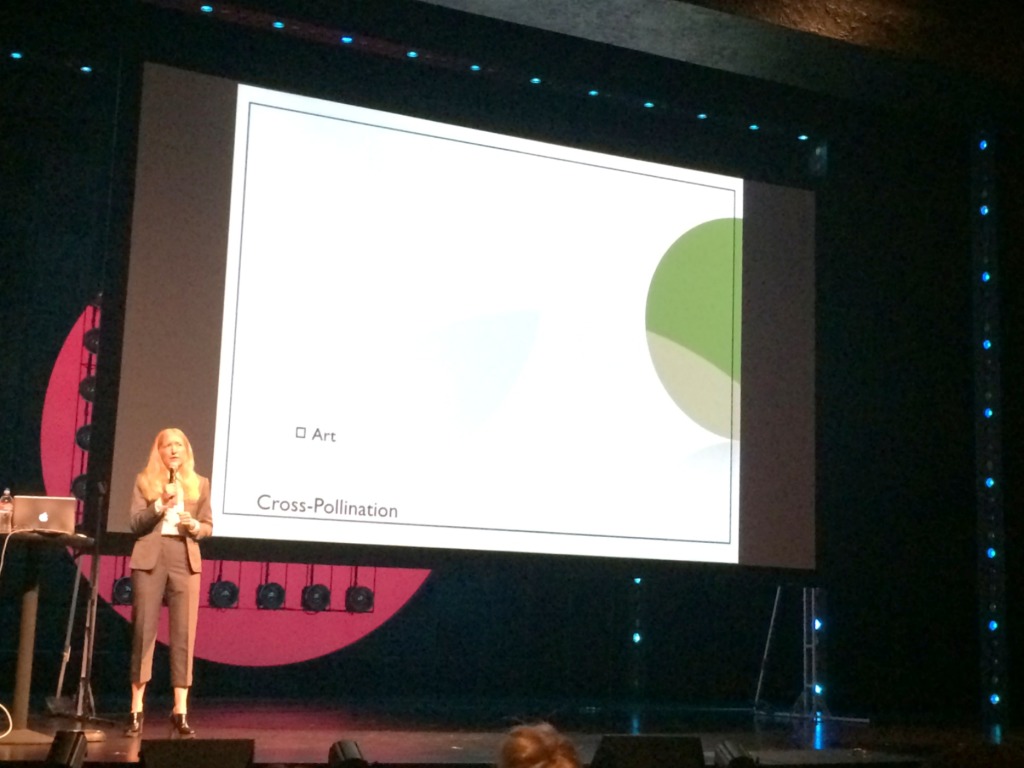 Every month there is a different speaker and this time it was an artist who's work I'd seen earlier this summer at the Museum of Contemporary Craft, Anne Telec.  She spoke about her career in fashion and her personal works.  Her central theory is that fashion is at the intersection of art and design.  It was a great but short lecture, followed by a question and answer session.  I left with my mind buzzing, happy I'd made the time to attend.   The next event is in mid-November.  Watch their website and twitter for updates.
CREATIVE MORNINGS
ONE FRIDAY EACH MONTH, 9-10AM
VARIOUS LOCTIONS