A couple weeks ago, I had a day off work so I indulged in my love of weird museums with a visit to Kidd's Toy Museum.  It's a totally random FREE museum hidden in plain sight right on SE Grand.    I've driven by it a million times and never noticed it before.  Even the guys working in the coffee shop across the street have never been there.  Inside you'll find three rooms full of old-fashioned toy and collectibles.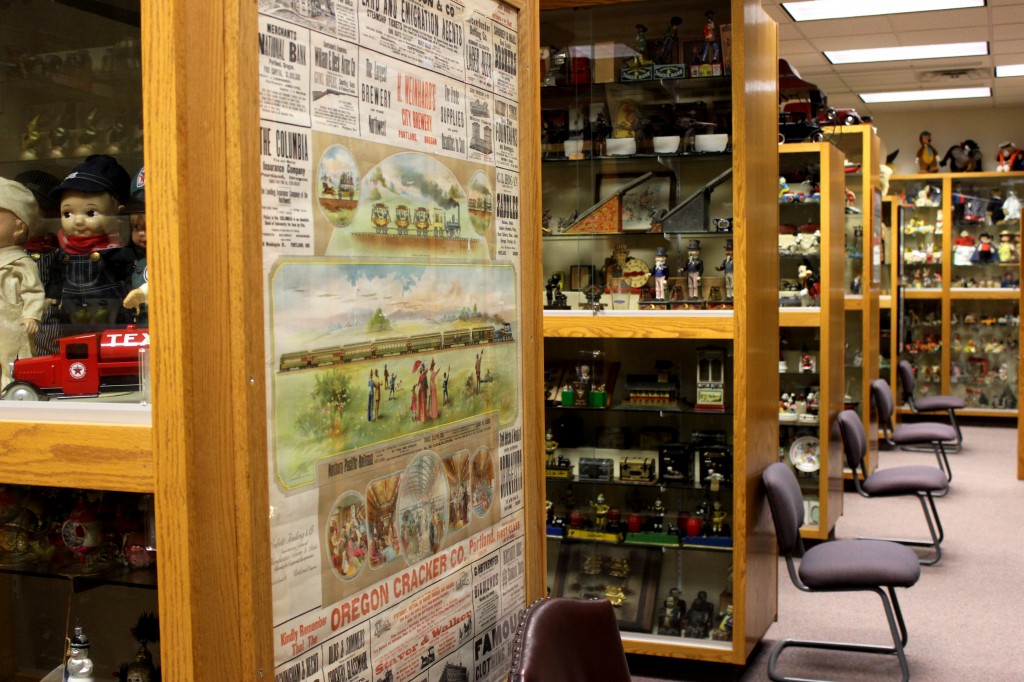 The museum is the life-long collection of a local man name Frank Kidd.  He's been collecting all his life, and kindly decided to share it with the world free of charge.  He owns the auto part business next door.  His wife helps keep the museum going, and her own doll collection is included on the shelves.
While it is a toy museum, I doubt kids would like this place.  High schoolers might find it funny to see some of the stuff and eye opening to see some of the toys that are very racist, but little kids… probably not.  Everything is behind glass, there's nothing to actually play with and many of the "toys" on display would not be considered "toys" by today's standards.  But I thought it was really fun to look at. There were even a few things I remember playing with when I was a kid.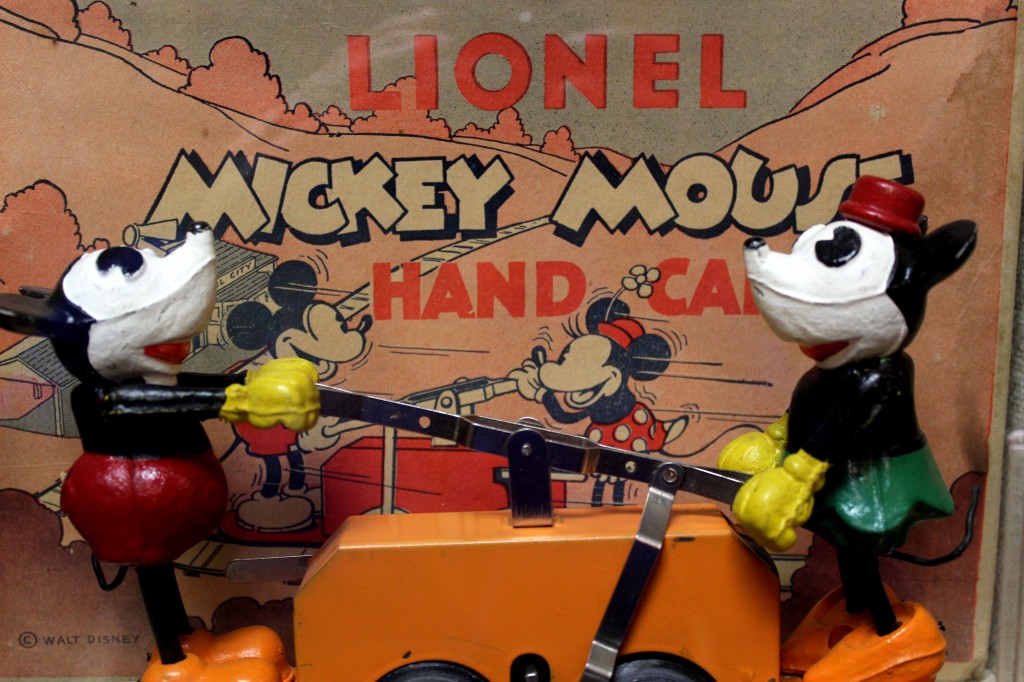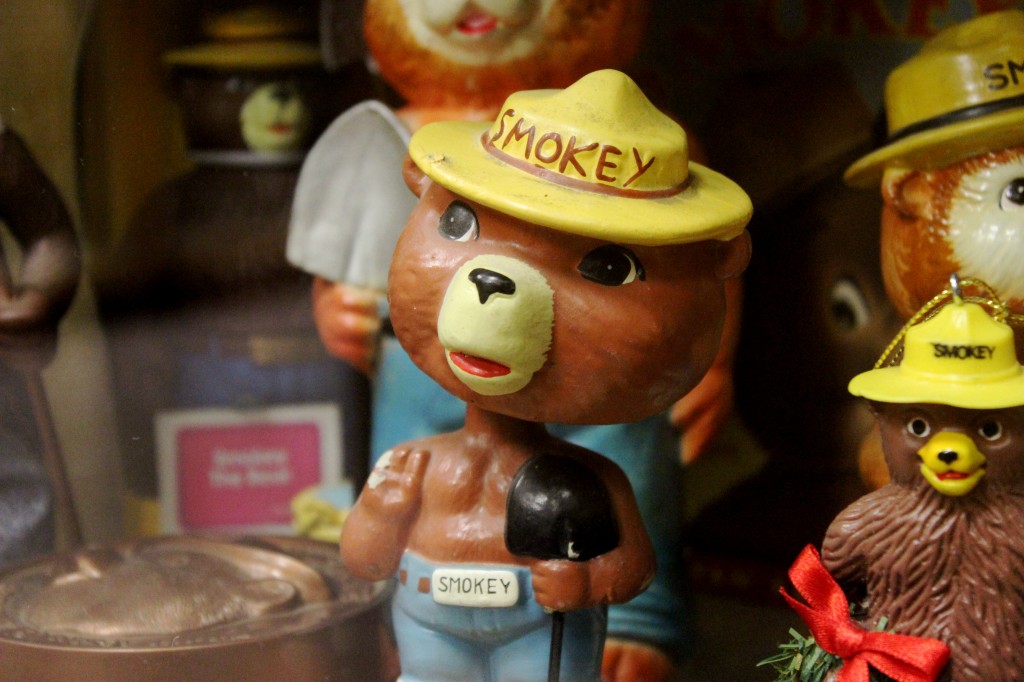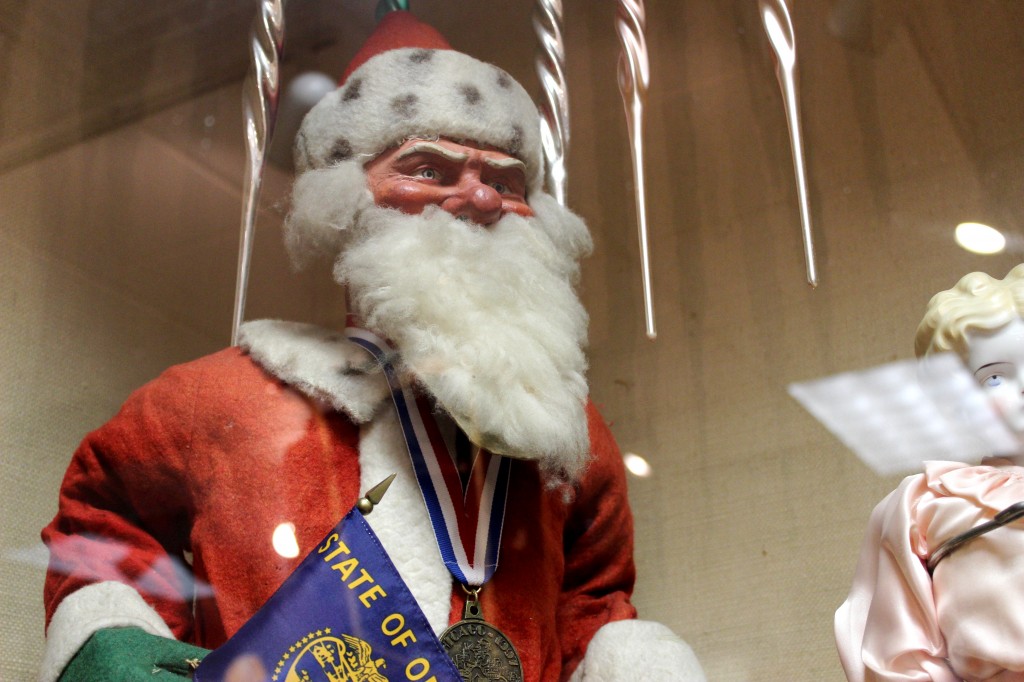 Of course, Mickey Mouse and the rest of the Disney gang are there. Along with Popeye, Smokey the Bear, Winnie the Pooh, Santa Claus and Raggedy Anne. I like seeing how they've changed over the years.  Don't the dolls seem creepy?  I think they want out!  It's hard not to imagine stories like Indian in the Cupboard and Toy Story at this place.  Do you think all these old toys all hang out at night.  The dolls sure look desperate to get out.  I bet there are some crazy feuds.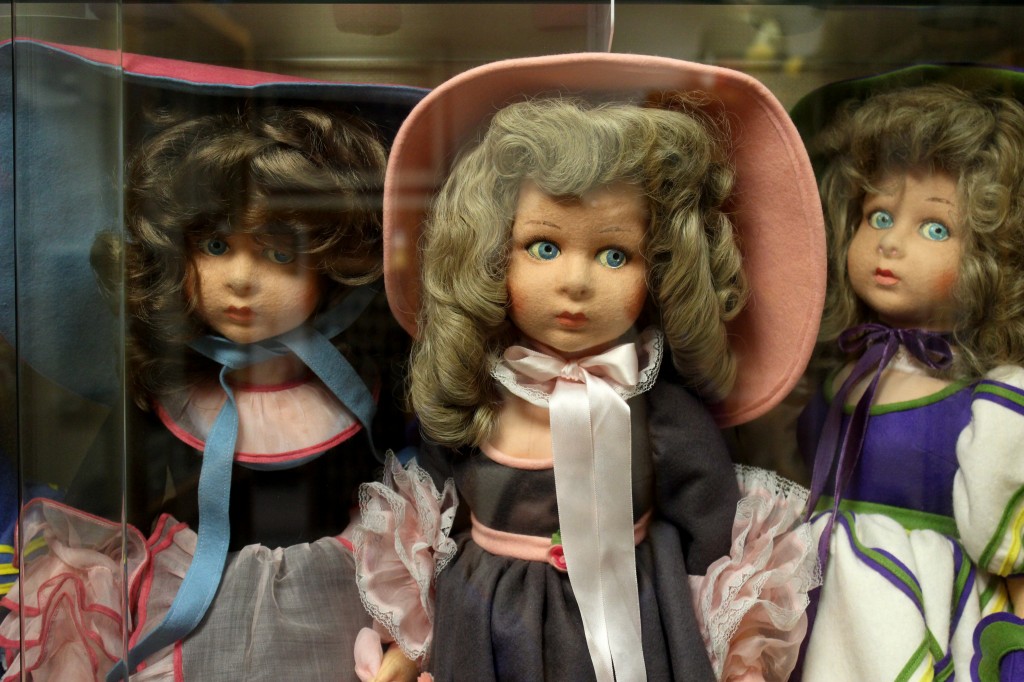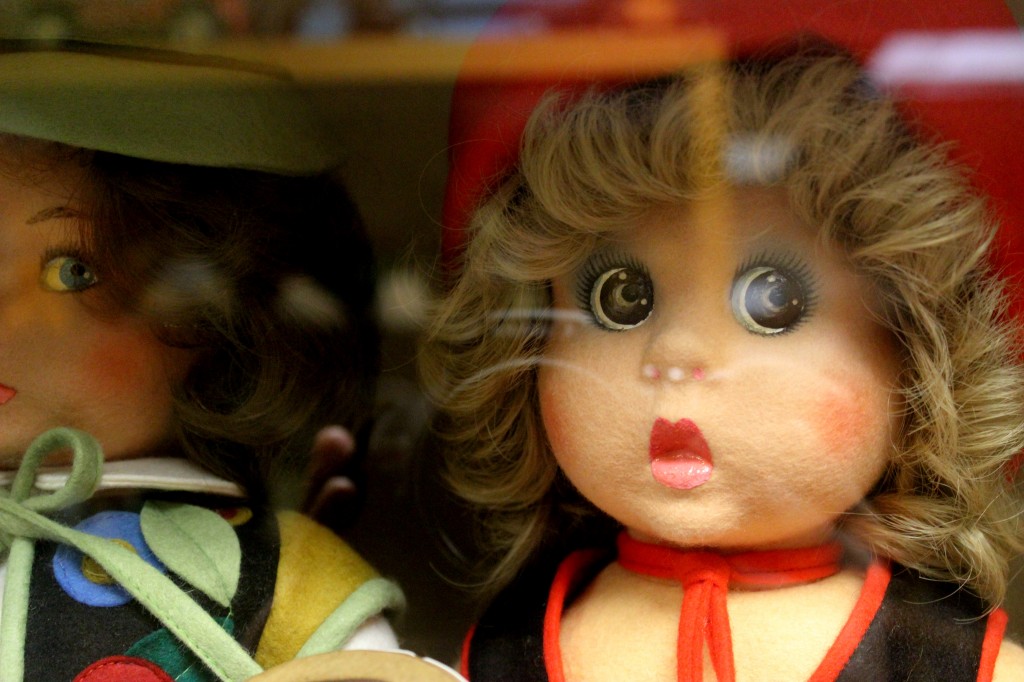 They also have a nice collection of local memorabilia.  Trinkets from Portland's World's Fair, old Henry Weinhard's brewery cups, Pendleton Roundup and souvenirs from the Oregon Zoo.  The section is pretty small but it's the one spent the most looking at.  Sucker for local history I guess.
Kidd's was a good place to spend a lazy afternoon.  Probably best to save this stop for a day with nasty weather.  The museum has no windows so I's good spot to escape the day.  Afterwards, head across the street for a fancy cup of coffee at Coava Coffee Roasters, but before leaving Kidd's drop a couple bucks in the donation jar.